Welcome to Safety Excellence Inc.
Safety Excellence Inc. is an innovative safety management consulting firm providing products and services to help clients with their health and safety needs.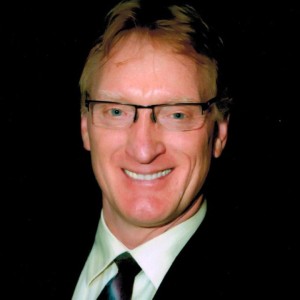 Dan McKenzie, the principal consultant at Safety Excellence Inc., has more than 25 years of safety management experience. His professional experience, combined with his experience as an instructor, provides Dan with the expertise needed to help his clients identify, develop, and implement practical safety management solutions.
He coaches clients to make sure that their safety programs and management systems make good business sense. Clients are also taught how to continuously improve their safety practice in a self-sufficient way.
Dan is a:
Canadian Registered Safety Professional (CRSP)
Certified Health and Safety Consultant (CHSC)
Trained adult educator (U of C)
Journeyman provincial tradesman
Past Chairman, and current member, Canadian Society of Safety Engineering (CSSE), Calgary Chapter
Professional Member, American Society of Safety Engineers (ASSE)
Professional Member, Canadian Society of Safety Engineering (CSSE)
Dan has taught safety management at the University of Alberta, Medicine Hat College, Northern Lights College, Grande Prairie Regional College, Great Plains College, Southeast Regional College, ENFORM, and at many private companies.